Become a better software developer 
In my videos and courses, I help intermediate-level developers get the knowledge they need to become senior developers. I also

help companies

' software development teams improve how they work and increase their productivity and the quality of their work.
If you want to learn how to make better design decisions, download my free guide where I share 7 steps to consistently design great software.
I'm Arjan,
A software developer, educator, entrepreneur and content creator with a passion for building beautiful, efficient, and reliable software. 
I've been passionate about programming and computer science since I was a kid.
I've completed a Master's and PhD in Computer Science and I have more than 20 years of teaching experience.
I've launched several startups and designed and built complex software products from scratch. 
Now, I combine my different experiences in my Youtube videos and I offer online courses for developers and companies.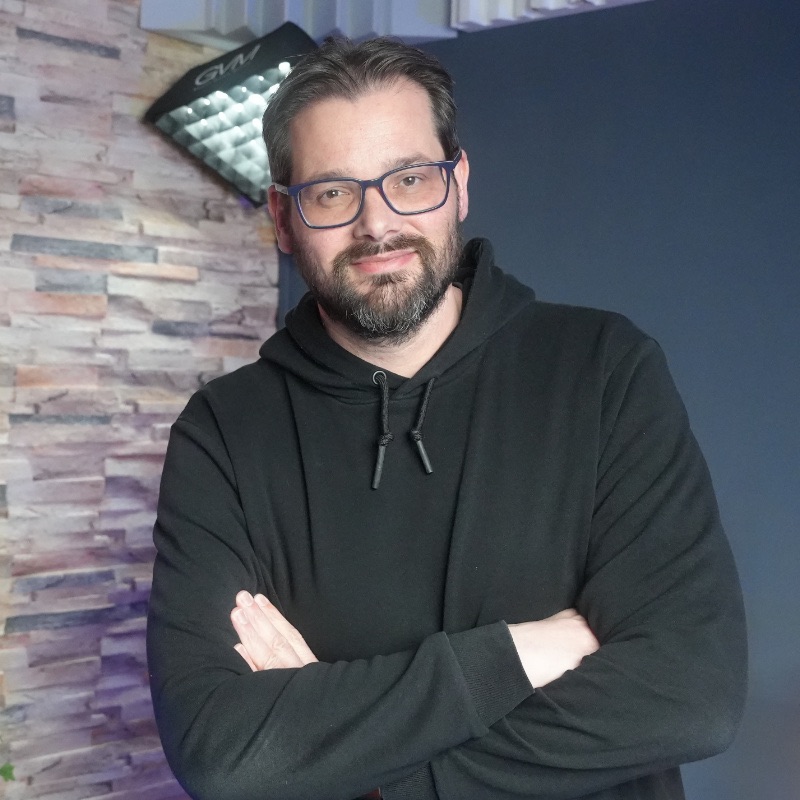 What my students say about my courses
"I was formerly a Java Developer, this course assisted me in adjusting to the Python environment quickly and effectively. Many of the concepts taught in this course have found their way into my daily development."
Gary, Software developer. 
"I don't think I fully understood what a "design principle" was when I first started watching your channel. Between your YouTube channel and this course I definitely have a much better foundation to build on. Having this stuff explained in the context of a familiar language is invaluable. "
Jake, Software Developer.
"I haven't completed the course yet, but I have already been able to apply some principles to my software planning and development at work."
Raul, Software Developer.
📫 Subscribe to my weekly newsletter!
Every Friday, I send out a weekly newsletter with a recap of the most important and exciting Python and coding news.
I also keep everyone posted on my new ArjanCodes courses and any limited offers coming up.
When you sign up, you'll get an email from me regularly with additional free content. You can unsubscribe at any time.